The wedding of your dreams in a unique place
---
You can create the wedding of your dreams at Hotel Posada de la Aldea, located in the center of the city, surrounded by beautiful gardens that naturally decorate that special day, with a beautiful view of the Parroquia de San Miguel Arcángel (Principal architectural appeal of the City), plus incredible dreamy sunsets for an elegant and romantic wedding.
At Hotel Posada de la Aldea, we will make your wedding day something truly magical, coordinating and taking care of even the smallest detail.
We have ample options to choose from, in addition to adapting to your needs, we can ensure that planning is personalized to guarantee that this special date is simply perfect.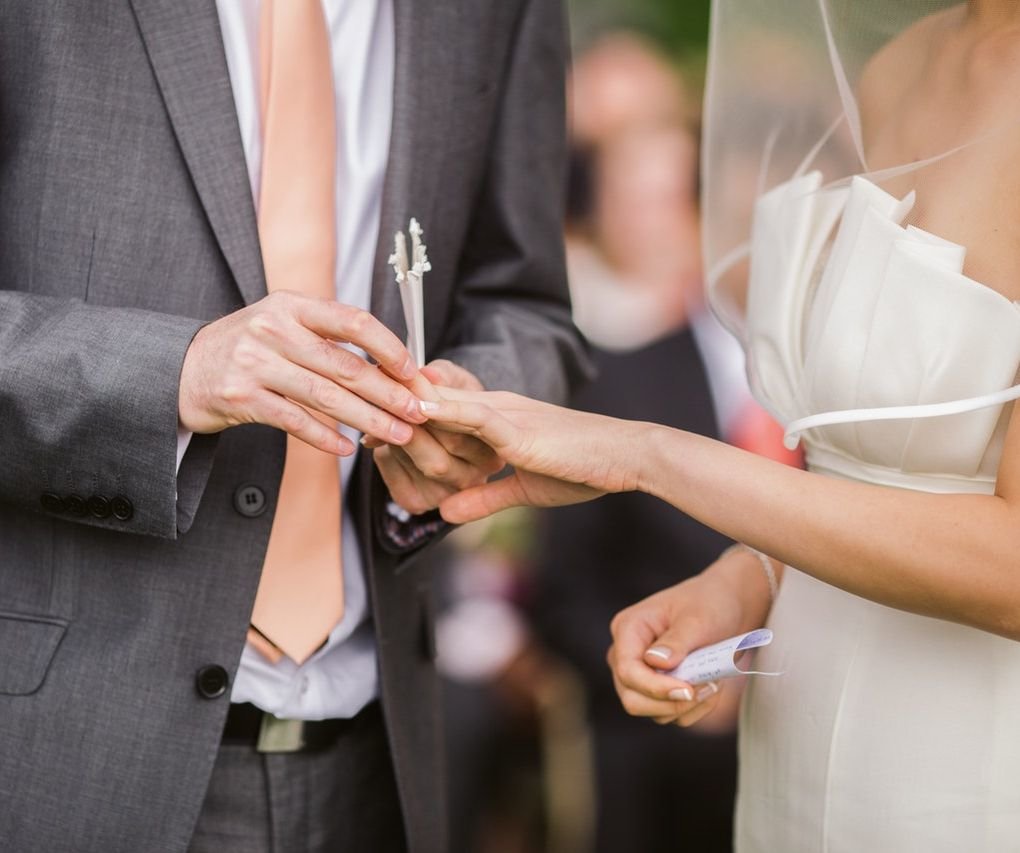 Your unforgettable honeymoon
---